Bring Life to Your Property With
The style and ambiance of your property, whether residential or commercial — should speak to your tastes. Reflect your own personality within your home or commercial building with our painters. At JR Construction, our experienced interior and exterior house painters in Nashville come with the latest color trends, updated tools and equipment as well as professional paint color knowledge to keep you feeling comfortable and happy in your paint protected home. With the right paint job and house painters, you can finally enjoy a building that reflects your vision and truly feels like home.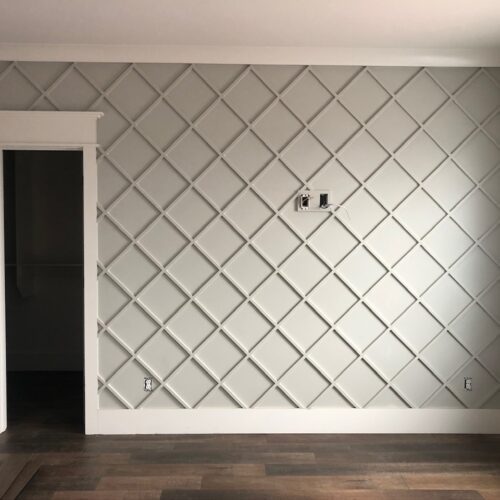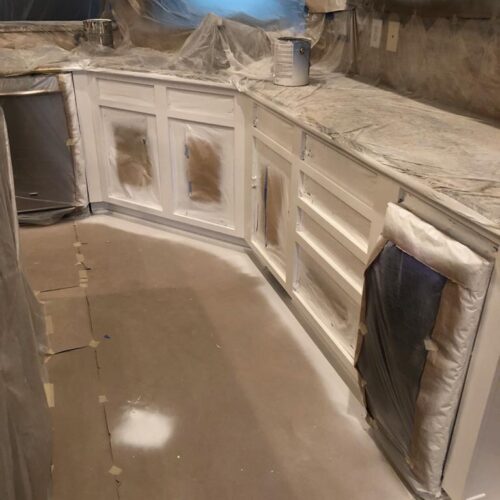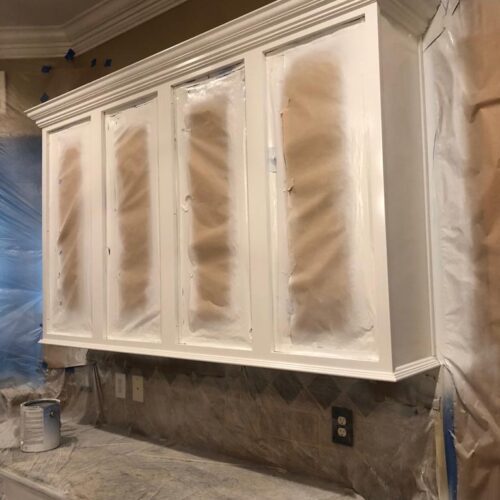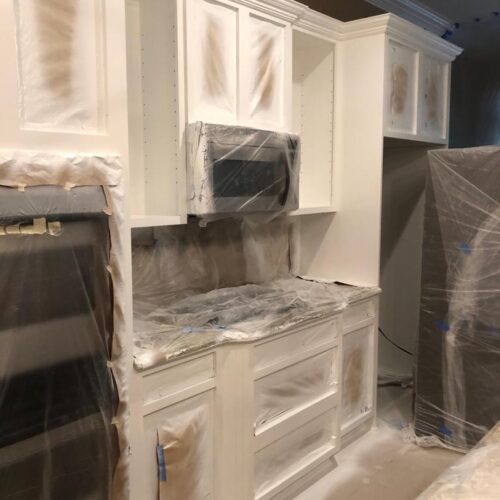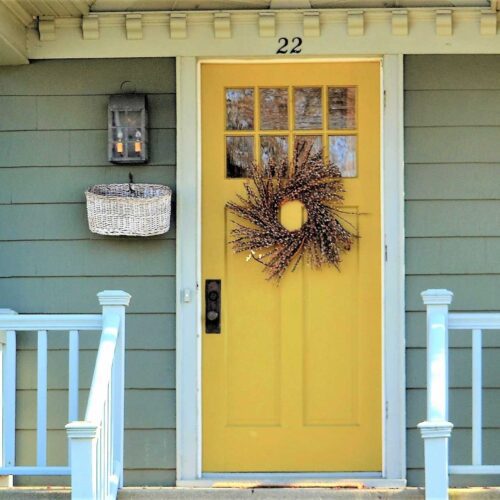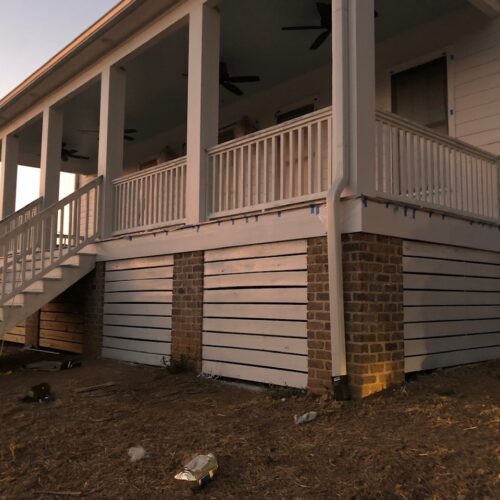 How a paint job can breathe life into your home :
Create a more open space with lighter color options
Opt for a relaxing palette when refinishing your bedroom
Work together with our professional house painters to find the right paint choices for your unique style and needs
Selling your residential home or commercial property can be challenging. At JR Construction, our Nashville house painters can help turn your property into something suitable for the real estate market. Our painting contractors are dedicated to excellence and bring you the highest quality of workmanship. Our goal is to provide you with a beautiful, clean paint job that will last years to come. We have a passion for great customer care, and we love helping our customers transform their homes into beautiful, vibrant spaces. Whether you need interior painting work or exterior painting work at your house or commercial building, we have you covered.
Maximize the value of your property by showcasing your home's best features with a fresh, clean paint job — all while protecting your home or building from contaminants such as dirt, mold and mildew, and car exhaust.