Maintain Your Entire Property with
The cleanliness and safety of your property should be an important priority. Whether you're dealing with stained concrete, green or black mildew stained exteriors, or even streaky gutters, the JR Construction pressure washing team in Nashville, TN has the solutions for you.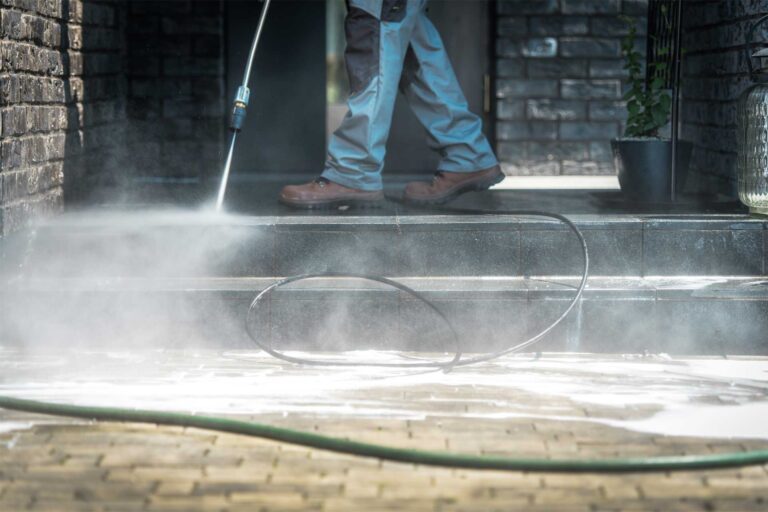 Surfaces that could benefit from

Nashville power washing:
Dumpster Pads
Parking Lots
Sidewalks
Drive-thrus
Entry Walkways
Grease Traps
Home Siding
Gutters
Interior, Concrete/Manufacturing Floors
Avoid unsightly dirt, grime and mildew. When you invest in high pressure washing professionals, you can ensure the cleanliness and safety of your property. With a fresh, deep clean of the exposed, aggregate surfaces of your building, you can create a healthy, beautiful environment for all to enjoy.
No matter if you're looking for residential or commercial power washing, we have the tools and expertise to make all of your surfaces look brand new. 
Refresh your residential or commercial property with quality, professional high pressure washing services and solutions.